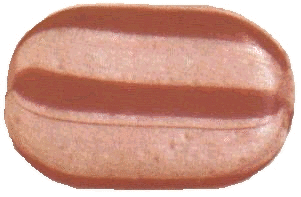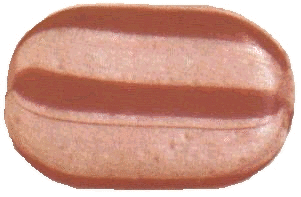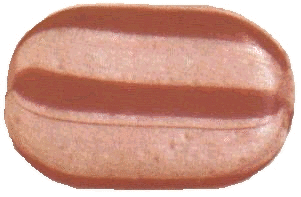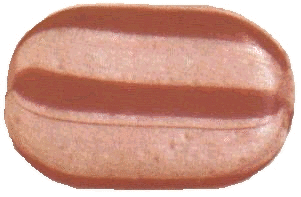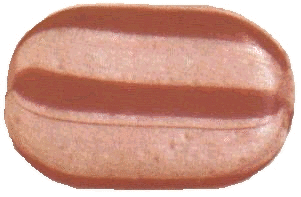 Whether you're here because you love The Senators' music, or simply because you're a fan of Ottawa's ice hockey team, and you stumbled on this site by accident, thanks for visiting!!!

I decided to create this site after failing to find
anything
on the internet about The Senators. However, as you'll soon realise once you start to look around, my knowledge of the band is far from complete. This is where
YOU
come in. If you have any information, whether it be records which are missing from the Discography, or any facts, big or small, which I can add to the Biography page, then please
e-mail me
.
Whether you're familiar with The Senators or not, please feel free to sign the
Guestbook
with any comments you may have, or simply to say hello and
let me know you visited. Thanks!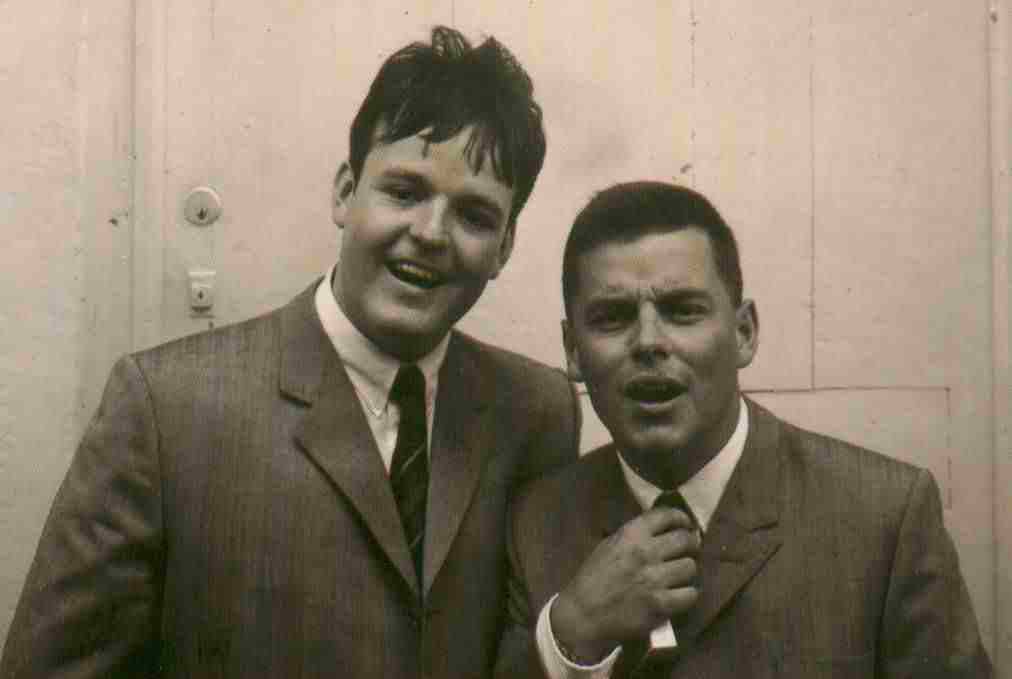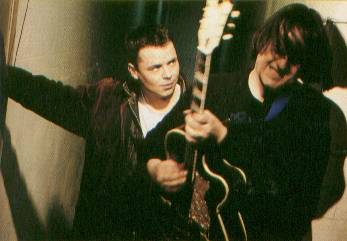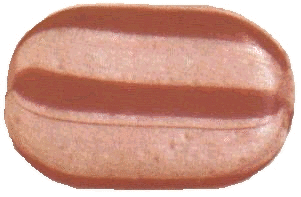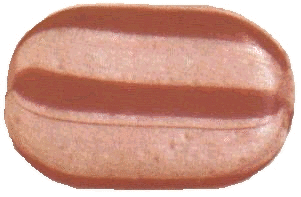 15/6/14 -
Jim Kitson has released a brand new album under his musical moniker, Frank Finighan! Entitled 'Storm in a Teacup', it's available to download from the Bandcamp website. Listen to it now, for free, by clicking here.
In addition to that, Jim is currently touring the country (and parts of Europe) in the Globe's production of 'Much Ado About Nothing'. Tickets are still available, so if you'd like to see the man in the flesh (and the great outdoors), click here for more details.
11/3/12 -
From 22nd March until 15th September 2012, Jim Kitson will be appearing with the Royal Shakespeare Company at The Swan Theatre in Stratford-upon-Avon in two of the Bard's plays, Richard III and King John. As he said to me via e-mail, "In the former I shall be getting shouted at by the Duke of Gloucester, hitting people with a sword and being garrotted, whilst the latter sees me shouting from battlements, gyrating hips and attempting to burn the eyes out of a nine year old child. Marvellous family entertainment. Also, thrillingly, there is an understudy run of King John on May 9th in which I will be beheaded and have some doubts". If that doesn't whet your appetite, nothing will. You can book your tickets by clicking here.
22/9/11 -
Jim Kitson now has a YouTube channel featuring - no, not his music - but his short films, which showcase his talents as actor, writer, director and possibly fashion icon too. That's if fluorescent jackets ever catch on.
20/10/10 -
The Senators song 'Good Morning World' has recently been discussed on the BBC Radio 4 show 'The Music Group'! To hear the recording, go to the Download Music page.
7/2/10 -
Jim Kitson has released a new album entitled 'My Darlings' under the pseudonym Frank Finighan! To hear a few tracks, visit Frank's MySpace page by clicking here. And then e-mail Jim and ask him to sell you a copy. His address can be found on this site.
25/9/08 -
The Terry Love Orchestra's 1993 mini-album 'The Unstable World of Terry Love' is now available on the Download Music page!
31/8/08 -
The Download Music page now features five previously unreleased Senators demos, including four never-before-heard songs!
28/7/08 - The site now features bits and pieces from Mick Kitson's days in the bands 'Cary Grant' and 'The Terry Love Orchestra'. See the all-new 'Cary Grant' section on the Biography Page!

5/12/06 -
Jim Kitson now has his own MySpace music page, with new songs available to download. Visit it here!
9/08/03 - The Download Music page now features two Senators VIDEOS to download!!

8/08/03 - Jim Kitson has unearthed some more old Senators photos, which have now been added to the Photos page!

4/8/03 - Some new (old) reviews of Senators releases have now been added to the 'In the Press' section on the Biography page!

12/07/03 -
Mick & Jim have reunited (temporarily) to record what is technically the first new Senators track in more than ten years! It's entitled 'A Man Made of Stone', and can be downloaded for free from Jim's own website. Click here to go straight there!
13/09/02 - The cover version of 'Quiet Life' by 'And All Because the Lady Loves' is now available on the Download Music page!

9/05/02 - The Download Music page now contains an hour long Senators gig from 1989!

7/05/02 - I now have a brand new Photos page featuring behind-the-scenes Senators pictures contributed by Jim Kitson!

20/09/01 - See the Biography page for an interview with Mick and Jim Kitson themselves!