You are visitor number...


A website dedicated to...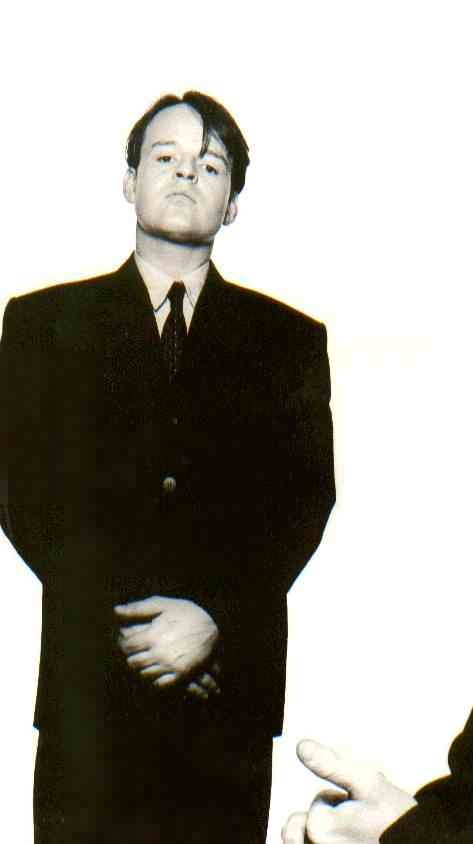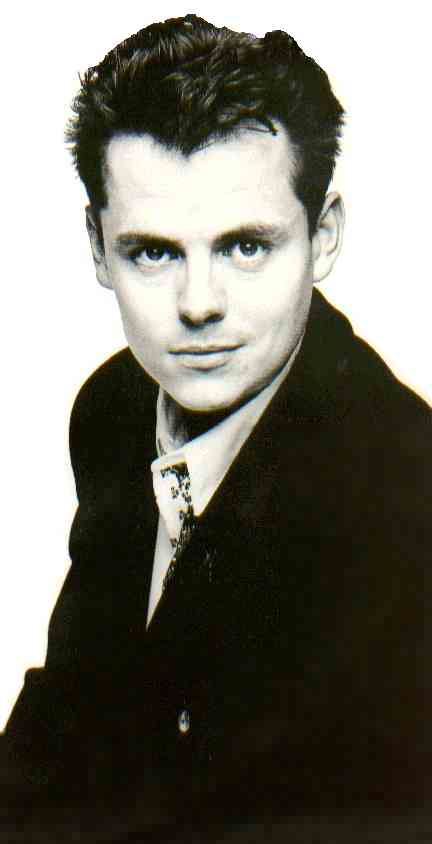 ©
Copyright 2001-2002 by
Phil Gardner
. Thanks to Paula for help and advice. This website is dedicated to all the women who have wronged Mick and Jim over the years, unwittingly providing the inspiration for dozens of songs. Thanks girls - without you, none of us would be here now,  and I might have to resort to doing a site about sex or Britney Spears nude photos. (That was just for the search engines). Most of the images, music and lyrics on this site have been reproduced without the kind permission of the copyright holder. You could sue me, but hey, I don't have any money, and let's face it - could you really sleep at night knowing that you were responsible for snatching the last morsels of food from the mouth of a starving web designer?? Oh you could. OK then. Well if you or your overpaid lawyers
really
feel your copyright has been infringed, and would prefer not to have this free publicity, then e-mail me and I'll remove the offending item immediately.